Enhance the look and image of the building with our aesthetically pleasing and California Compliant ADA Restroom signs.
Custom made to order or choose from our pre-made to order store. 
For any questions about mounting and ADA regulations, please refer to our ADA Guid section.
Let us know if you have any questions?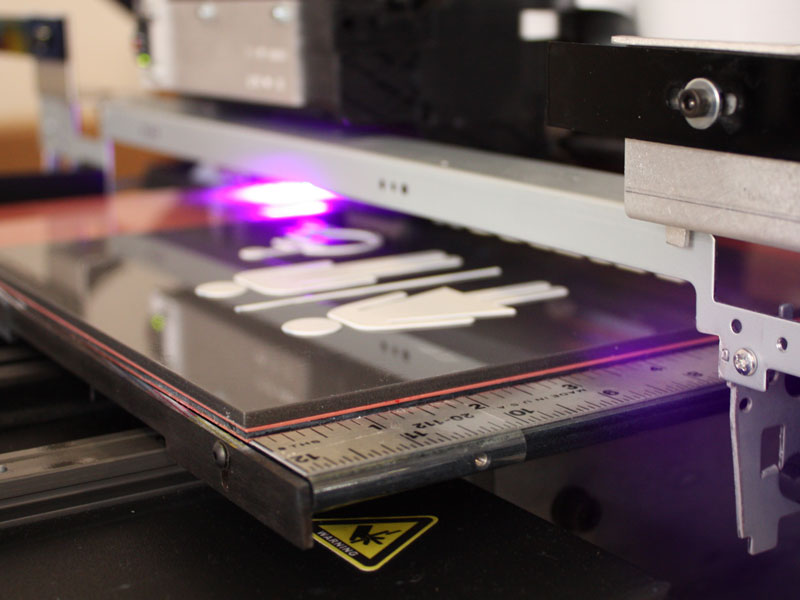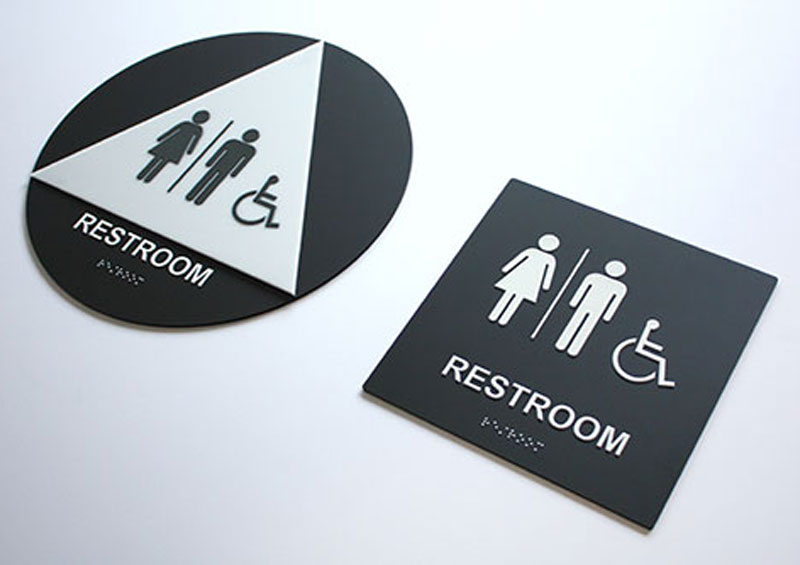 Order Your Restroom Signs Online Here
We have pre-made ADA California Compliant Restroom signs to order online. 
All our signs are made in-house with the same precision and care as all our signs. 
If you don't see what you are looking for, we can custom make it for you.